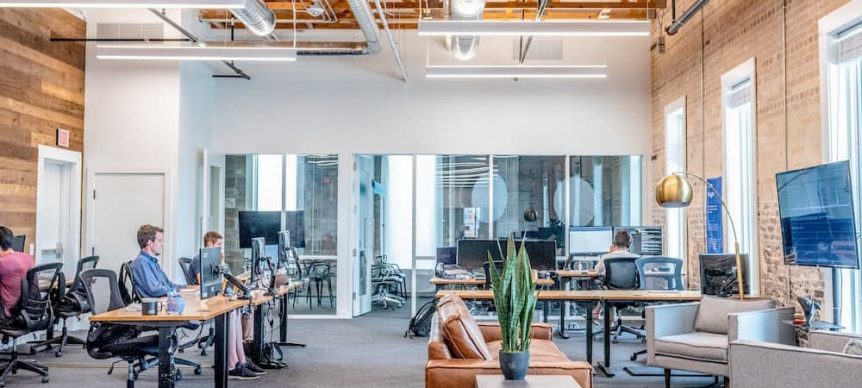 We often get asked this question, what is a Digital Agency? Well, a Digital Agency is an evolution of traditional marketing agencies and focuses on providing a number of services to businesses like yours, all under 1 metaphoric roof. We know most people like watching videos, hence the popularity of sites like YouTube, so here is a quick introduction to what we do:
As you can see, we are different from other agencies or individuals you have most likely worked with in the past. We believe in tailoring our solutions to your needs to ensure we deliver tangible results to your business. Having been in operation for a number of years and helped local businesses just like yours with everything digital, we understand what it takes to grow your business.
Our mission is simple, to help business owners take back control of their business in order to increase revenue, reduce costs and really grow.
So, what type of services do we provide? The easy answer, everything you can think of when it comes to marketing your business. Whether you're a restaurant looking to move away from third-party content aggregators like Just Eat or you're a hair salon wanting to promote special offers to your audience on Facebook, we have user friend solutions in place to help your business.
The detailed answer is we have a number of solutions such as:
Food Ordering System: Perfect for food and drink based businesses looking to lower their fees and build their own list of customers.
Social Posting: Any business can benefit from building their brand profile on the most popular social channels on the planet.
Reputation Management: Helping you build credibility and increase positive reviews whilst mitigating against the negative feedback.
Add-on Services: Covering lost of additional solutions such as web development, getting found on Google, design services. You name it, we probably have it!
And that's the beauty of what we do. We tailor our solutions and advice dependent on where your business currently is and where you're looking to progress to. All of our solutions are backed by our bespoke technology and team of Digital Consultants to make sure you're always moving forward.
To find out more about our Digital Agency and how we can help your business, contact us today!
Get in touch
Please submit your contact details and a member of our team will be happy to discuss how we can help you attract, engage and retain your customers online.