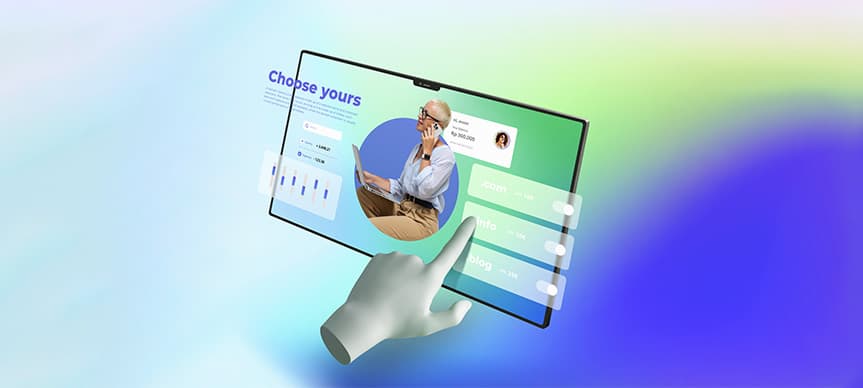 Your website is like the mirror to your brand, it actually says a lot about you. It gives your audience the perception of how you provide your services from just viewing your website content. Here, you can have the opportunity to give voice to your advocacies and sentiments that drives people to engage with your business.
If you want to give an excellent first impression, it is your responsibility to make your website look appealing. Since the digital world bombards us with endless information, people have no time dealing with a sloppy designed website.
Keeping your page simple yet eye-catching by providing not just appealing design but informative content as well can benefit your business in ways you can't imagine.
To give more emphasis on how your website gives impact to your business, here are few things that we think you should keep in mind:
Always keep your page updated
From design, blog/articles, services, and the like, it is vital to be aware of what's going on with the digital world. Whether it is a new trend, innovations, tools you can use, or any changes that keeps your page updated should never be taken for granted. An outdated website leaves a bad taste to your audience that is why it is wise to invest in enhancing your online appearance.
Keep things simple
Technology is created to make lives less complicated, so there's no reason for you to have a complex website design. Make sure that your page navigates easily from Point-A to Point-B and has as few clicks as possible. It is one way of providing your audience with an optimal experience.
Always make sure to have a mobile responsive design
Since most of the viewers are using smartphones nowadays, it is important to make sure that your website is responsive to different screen displays. Having an unresponsive web design leaves a poor user experience as they have to inconveniently zoom in and out just to navigate through your content.
Make sure to provide an optimum customer support experience
Your website is one of if not the most common way for your potential customers to contact you. Make sure that your website is always open in lending a hand by providing your contact details like phone number and email address.
Be open to feedback and suggestions
One way to prove your credibility is by allowing your customers to leave feedback or reviews to your products and services whether good or bad. Of course you wouldn't want to receive poor customer feedback but you can always find resolution to that. The important thing is that giving your customers the freedom to say something about your brand, is one way of building relationships that can help your business grow.
Always provide ample information about your product and services
Most buyers are keen on doing transactions online. They undergo thorough research before purchasing, that's why it is important to provide a right and complete information of your products or services. Aside from that, you also want to give them the assurance that what you're selling them is of quality and worthy to be purchased.
Provide visuals
People nowadays have no time in reading long texts, adding appealing photos and explainer videos to your page will make your content more comprehensible and will also potentially keep your audience engaged. Just make sure that your visuals relate to every information you want to promote.
As discussed in this blog post, your website says a lot about your business. Keeping it available, responsive, and interactive will surely provide benefits that will definitely blow your mind.
If you want to learn more, feel free to contact us today!
Get in touch
Please submit your contact details and a member of our team will be happy to discuss how we can help you attract, engage and retain your customers online.