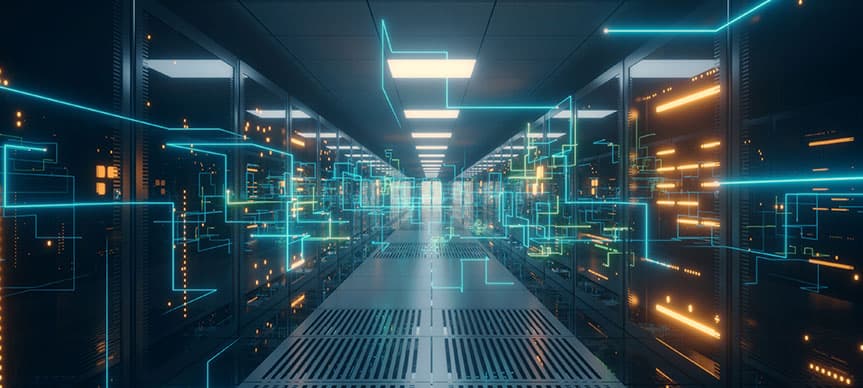 Our world is revolving around technology advancement and it is evolving rapidly. Nowadays, if you're not keeping up with the trend then you'll end up missing out a lot, that includes communication. Same goes in the business world, with ever changing innovations when it comes to digital marketing, being an entrepreneur with no plans of upgrading their strategy will eventually miss a lot of opportunities for growth.
Since we're talking about innovations, it is no surprise that in the years even in the months to come, esp. during this global pandemic, we will expect to see a lot of changes when it comes to digital marketing in order to keep business afloat.
So what does exactly the future of Digital Marketing look like?
Artificial Intelligence & Automation
As you've probably observed AI and Automation has slowly invaded the business arena, taking over simple tasks such as communication, Emails, scheduling, and the like. Being able to familiarise and having to consider integrating both to your business is another step forward that can potentially help your system and strategy to run smoothly.
Social Commerce
Before, social media is just a platform for businesses to promote their ad campaigns. But several social networks have now become a haven for Ecommerce. Consumers can now purchase through a social media post or apps without being directed to go to a main site to transact. This creates a more convenient way for customers to make transactions and also avoids the risk of cart abandonment.
Micro-Influencers
Although the concept is not new, being able to get someone who has a vast population of followers to promote your brand has become quite difficult and costly. But today, most brands esp. small businesses found a way to still use someone to advertise their products and still get a decent number of traction for a fraction of a cost or at times it's free. The strategy is to look for micro influencers with a minimum of 30k followers who will promote your business.
This method is surprisingly a lot effective because micro influencers have more ability to interact with their followers giving you more chances of getting promoted with those who are actually interested with your product or services.
Niche social media channels
There are a lot of social media platforms that are not congested and yet, have seen potential in driving significant amounts of traffic. Being able to niche these channels will give you the opportunity to have early access with your target audience.
Vlogging
Vlogging has become a popular means of expressing thoughts and sharing daily lifestyle, and a lot of vloggers have become known influencers as well with thousands and even millions of followers. And because of this, digital marketers took the opportunity to either create their own content through vlogging or collaborate with known influencers to help promote their brand.
This strategy is effective in building connection and relationship with your target audiences because of its personal approach. It also boosts credibility and help you gain a lot of engagement.
Personalisation
A lot of businesses have seen the importance of going in depth with their customer's wants and needs. Over 80% of consumers are more interested in brands that are able to provide personalised products or services.
Google's Gallery Ads
People are visual creatures that's why Google has updated their system and decided to create a gallery ad that allows businesses to present 8 visually appealing images once their content is being searched. This sets another wonderful opportunity for brands who want to bring light to their content.
Voice Search
Ever heard about Alexa and Siri? Well it has been observed that they are becoming relevant in the digital world because of their ability to solve simple tasks through voice command and search. So if your business has adapted to this kind of technology, most likely you will be able to keep up with changes in digital marketing.
Chatbots
You may be familiar with this concept on a lot of platforms. Having an automated response esp. on frequently asked questions about your products or services gives your customers the ease of waiting. This also helps you improve your customer service and have high chances of gaining engagements.
Visual Search
Since it's not everyday people get to know where to source items, being able to search something using photos is very convenient. Allowing your content to be searched visually is also one way of garnering tractions.
Neuromarketing
Neuromarketing is basically triggering your audience's emotions through your content. This needs biometrics, neurometrics, and complex algorithms to measure your audience response.
Our technology is ever changing that's why it is important to keep updated in order to keep up with the world's demand esp. if you are running a business. With all these being said, if you want to learn more, feel free to contact us today!
Get in touch
Please submit your contact details and a member of our team will be happy to discuss how we can help you attract, engage and retain your customers online.