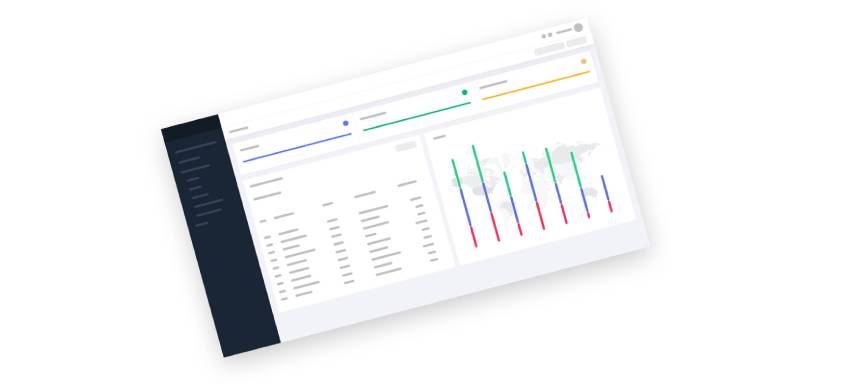 The digital world has transformed the way customers transact with the brands of their choice. Traditionally, people would call to order food, but with today's technology advancements, customers are more inclined to make purchases online.
With that being said, lots of businesses within the hospitality industry are looking to move away from their dependency on third party ordering platforms and take orders directly from their website.
Here at Stacked Digital, we make this possible for businesses just like yours. Our Food Ordering Platform can be embedded on to your website or accessed via a web link or QR code, helping your business receive and manage orders online.
A great food ordering platform usually comprises 2 main elements. Firstly, it is the application used by customers to view the products and where they can place their orders. Second is the interface used by the company to manage the customers orders. This system allows businesses to connect with their clients without long phone queues or the inconvenience of driving for miles just to place an order.
There are several advantages of choosing to invest in an ordering system for your business such as being able to eliminate unnecessary fees that could help you save a lot of money in comparison to third party platforms. Your business can increase your staff's productivity by focusing on processing orders rather than wasting time taking calls. Furthermore, you can reduce the risk for errors, boost your sales and build your database with your own food ordering platform.
With most third party ordering platforms taking commissions of 18% and never releasing the customer data, most restaurants are not building a vital database of customers that they can market special offers and promotions to at key times of the year.
We are here committed to help you maximise your revenue and boost your return on investment. Our platform will help your consumers transact orders through your website, reduce your cost by eliminating unnecessary fees, and give you more control over your business.
Our system comprises:
Display versatility which can be viewed through desktop, tablet, and mobile.
Menu that makes order processing more efficient.
Delivery that can be set up on different locations with different prices.
Payments that will be processed online with secure gateways.
Orders that will be received in real time.
Printer that can be connected to a cloud printer.
Analytics to view insights and key statistics.
A dedicated consultant that is always on hand to help your business.
With more and more customers making online orders, now is the perfect time to find out how you can benefit from all your hard work with your own food ordering platform that is branded uniquely to your business.
To find out more, please contact us today!
Get in touch
Please submit your contact details and a member of our team will be happy to discuss how we can help you attract, engage and retain your customers online.