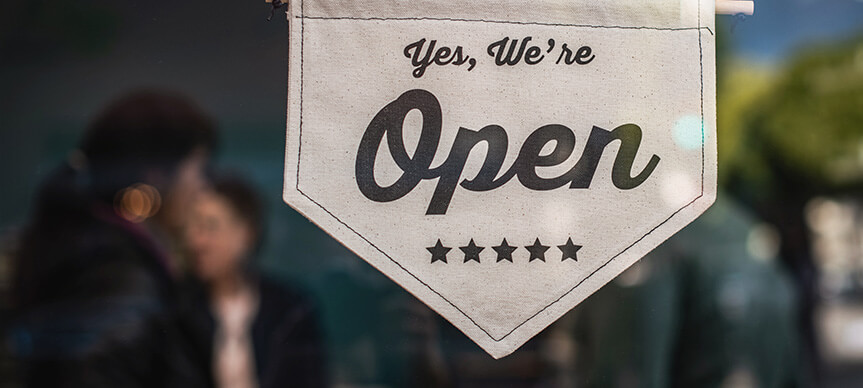 In today's world, we are all consumers. Whether we are purchasing products or services, or accessing information, the human brain has a passion for consumption.
However, the current trend due to the global situation has really been on consuming items locally. As a consumer myself, I like to make sure that the products I purchase come from a reputable source. Like most people, when making a purchase locally or visiting a new place, I usually consult people I know who have already encountered or visited to capture their feedback.
The problem occurs when you can't find anyone in your social circle to verify a local business or point of interest. This is where online reviews come in really handy as they can give you a good indication of whether a product or place is worthy of your time and money.
Importance of customer reviews
Every business wants to portray the best possible image of their brand and establishment. After all, it can take years to build a good reputation and only a few moments to undo all the hard work. Indeed, businesses that have a poor reputation generally go out of business very quickly as the damage to their brand can be fatal.
Recent studies have shown that over 90% of consumers read comments and reviews before checking what a store can offer. Furthermore, 88% base their trust on reviews just as much as personal recommendations before buying online.
Customer reviews give your business the opportunity to grow in terms of reputation, engagement, and Search Engine Optimisation (SEO). Major search engines like Google are trying to localise search results for people as they are more relevant to the needs of the person performing the search. In fact, the number of reviews a business has is one of the characteristics when displaying results in the local 3 pack results.
With that being said, here are 5 benefits of online reviews for your business:
Positive image
Gathering feedback is vital to keep your business from being overpowered by inevitable negative comments that could ruin your reputation. Ironic as it may seem, it also gives a more realistic depiction of how a legitimate store operates, therefore it enhances your credibility.
Star rating
It only takes a few seconds to capture your audience's attention. One effective strategy to achieve that is to gather more positive feedback in order to provide a reputable image your customers would be willing to invest in.
Review sites
Normally, people who plan to do online transactions conduct an investigation before deciding to purchase. Accumulating more reviews gives you a higher chance of getting featured on review sites like TripAdvisor or Trustpilot. It also gives you the opportunity to expand and reach many people that could become potential customers.
Online ranking
Your audience often uses your company or brand name to search online along with the word 'reviews'. As a result, it prompts search engines such as Google to evaluate your page and help them decide whether to rank you on top or not.
Boost credibility
Building your audience's trust is very important. Customer reviews leave a great lasting impact on your business as it becomes the basis for legitimacy. Furthermore, it gives a good impression and helps your business build trust and confidence and potentially increases your chance of gaining more regular customers.
Summary
There are so many other great benefits of capturing online reviews for your business. However, the fact is that most businesses don't actually have a process for securing customer reviews and are losing vital credibility and the ability to retain as well as attract customers.
Here at Stacked Digital, we are passionate about helping local businesses safeguard their brand and reputation. This is why we have developed our Reputation Management platform that helps any business obtain more customer reviews alongside capturing negative reviews before they're published online.
To find out more about how we can help your business, contact us today.
Get in touch
Please submit your contact details and a member of our team will be happy to discuss how we can help you attract, engage and retain your customers online.