---
Your one-stop Digital Agency Solution
---
Access additional services to grow your business 24/7
---
---
If your business is looking to accelerate your growth, we also offer a number of extra services that boost our core platforms.

Working with us saves you time and money. Rather than having multiple people managing crucial parts of your business that you need to manage individually, why not bring it all together under our one-stop Agency solution.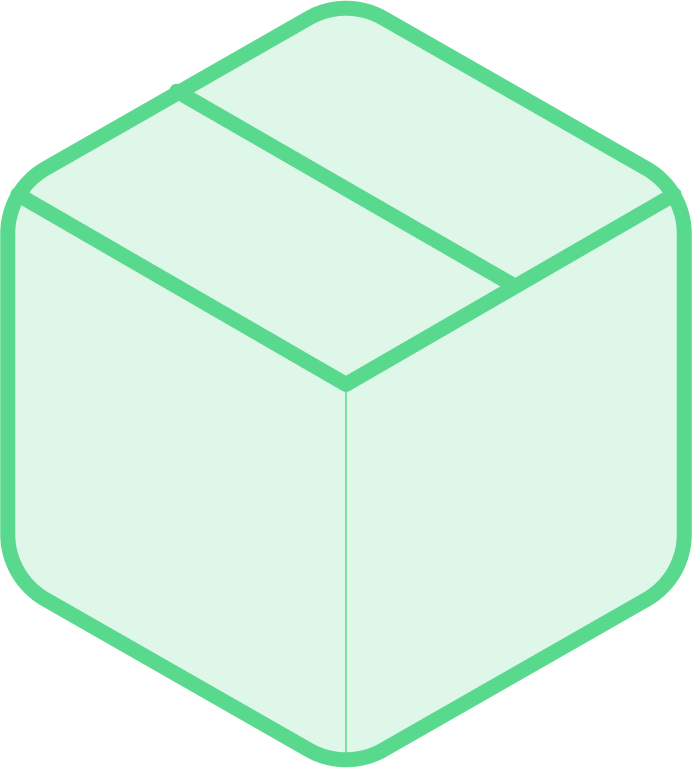 Copywriting
---
We can make your business come to life with impactful words to tell your story
Blog Writing
---
A great way for our team to help your website rank highly with the search engines
Explainer Videos
---
A short video summarising exactly what you do created by us
Web Design
---
Let our dedicated designers create an ultra modern style for your website
SEO Services
---
On and off page SEO to help you rank highly and dominate your industry
Web Development
---
We can develop your website in line with industry guidelines
Design Services
---
Allow our team to design all your promotion material for brand synergy
Voice-overs
---
Have our experts be the voice for all your marketing videos
---
" 50% of small business owners use two or fewer software platforms in their marketing. "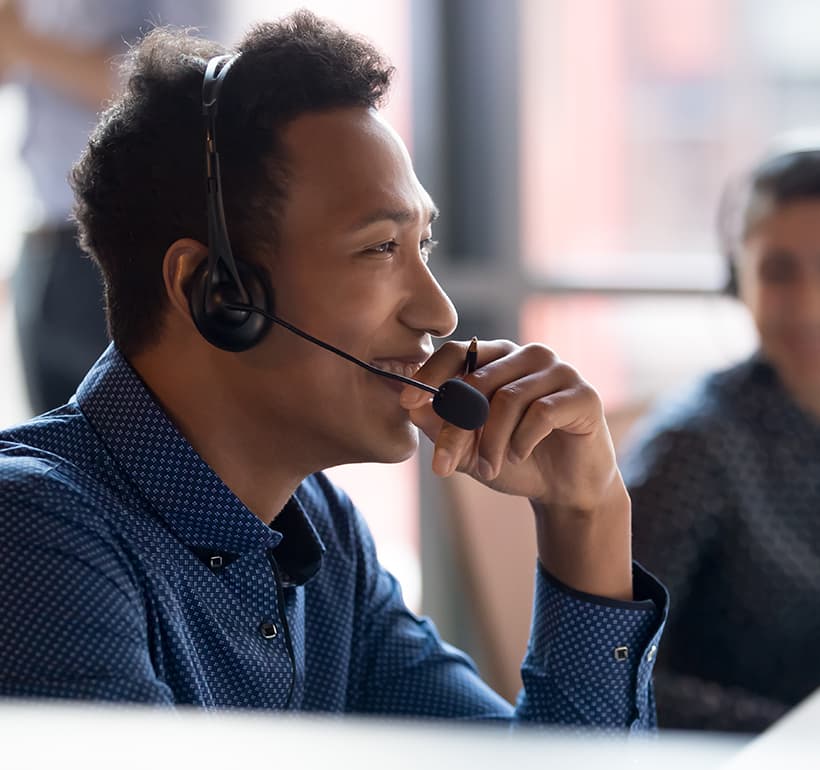 ---
Our goal is to make sure you are kept in the loop with everything we do. That is why you receive:
---
Dedicated support from our friendly team
Access to your dashboard to review and suggest changes
Regular meetings with our experts
Stats to see how your business is growing
---